Copley Square
Located in the heart of Boston, our hotel near Copley Square is the perfect place to enjoy dynamic and memorable activities. From open-air farmers' markets to lively seasonal concerts, The Westin Copley Place is the ideal location to stay close to all the action and excitement. Scroll down to discover some notable Copley Square attractions just steps away from our hotel.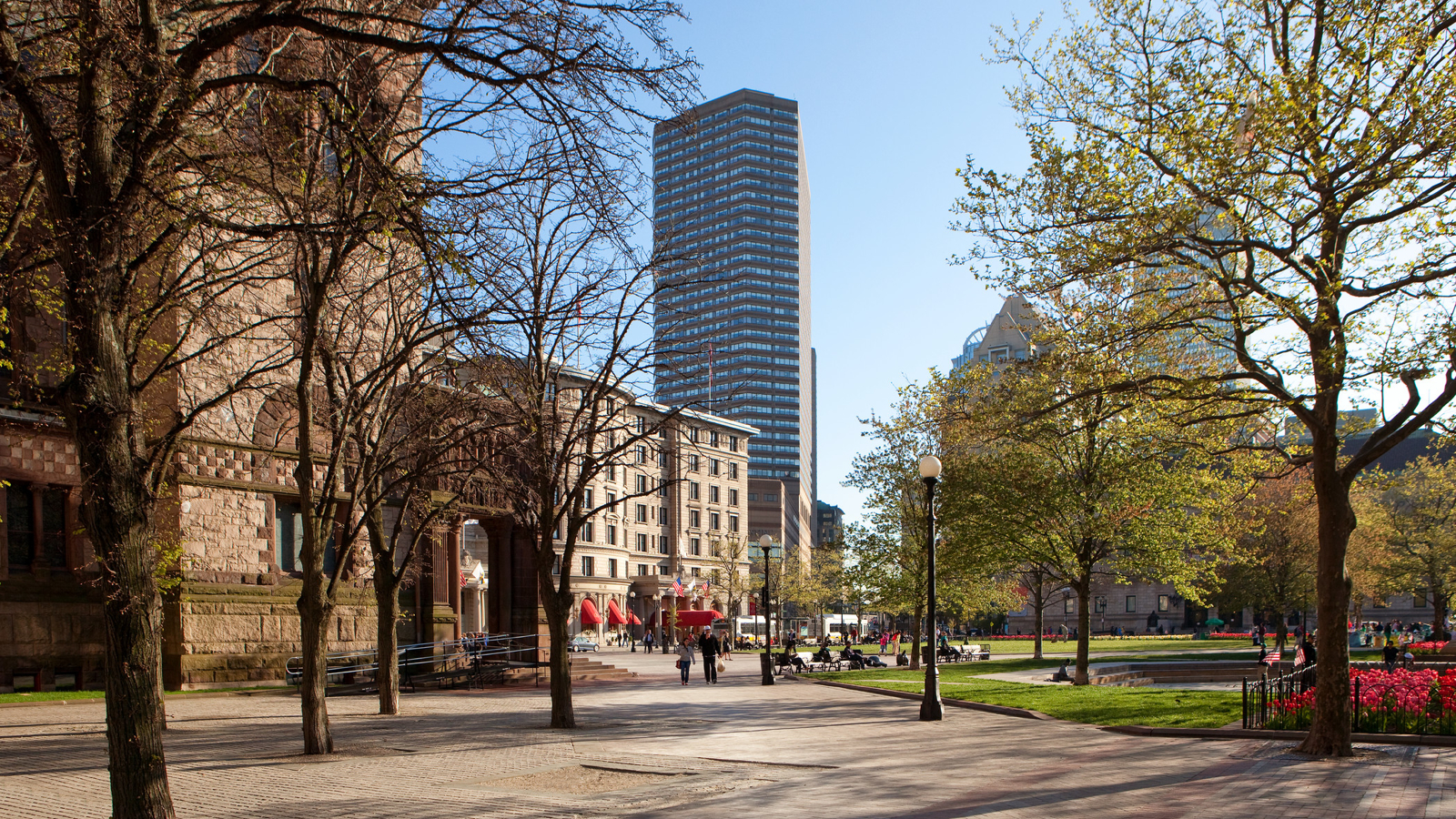 Copley Square Farmers' Market
If you are looking to sample the region's freshest fruits, vegetables and other locally grown products are sure to stop by the Copley Square Farmers' Market. Regional farmers bring their best ears of corn, mouthwatering plums, crisp apples and succulent cantaloupes.
The Copley Square Farmers' Market at is open seasonally from May to November on every Tuesday and Friday from 11AM-6PM.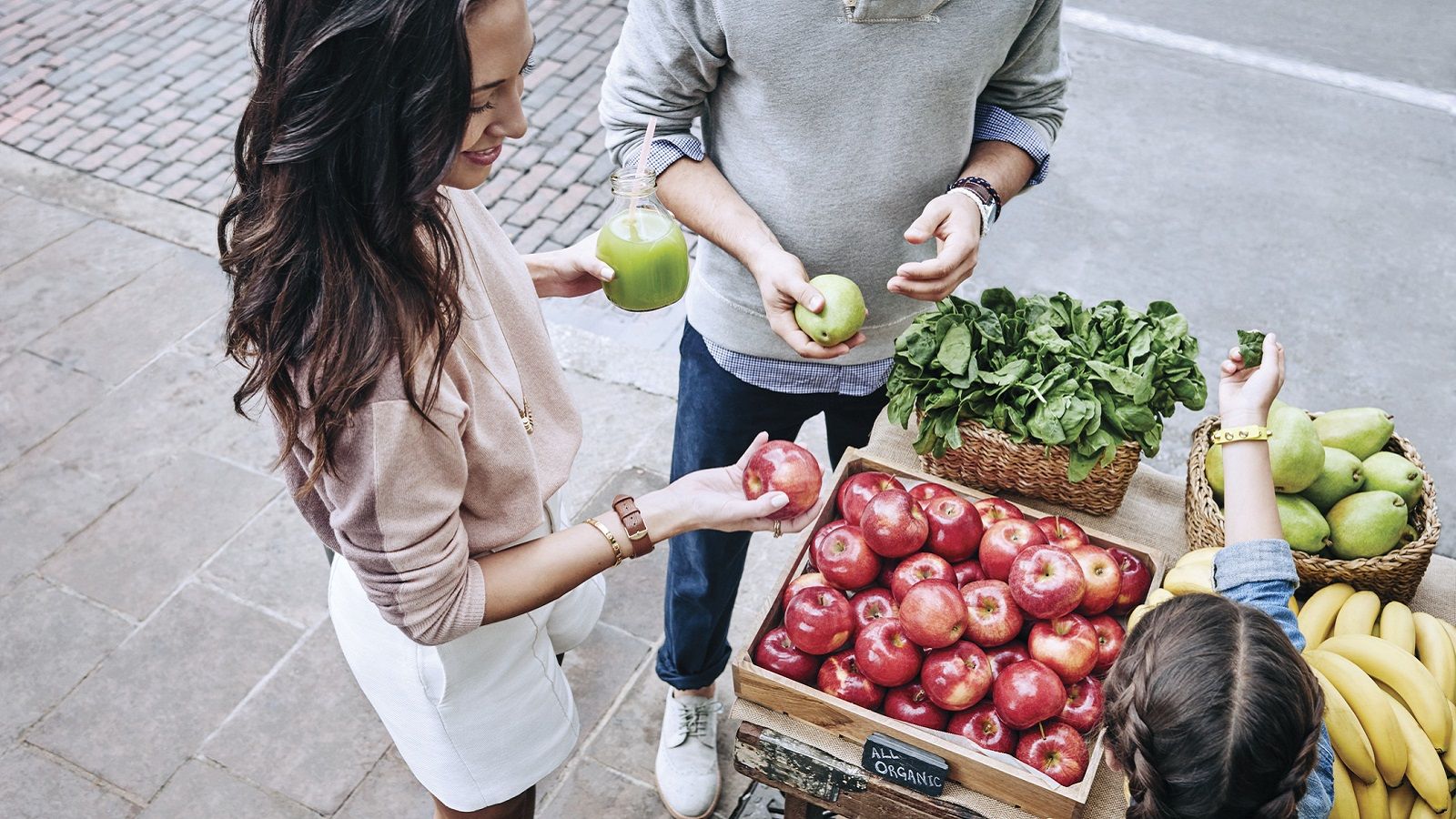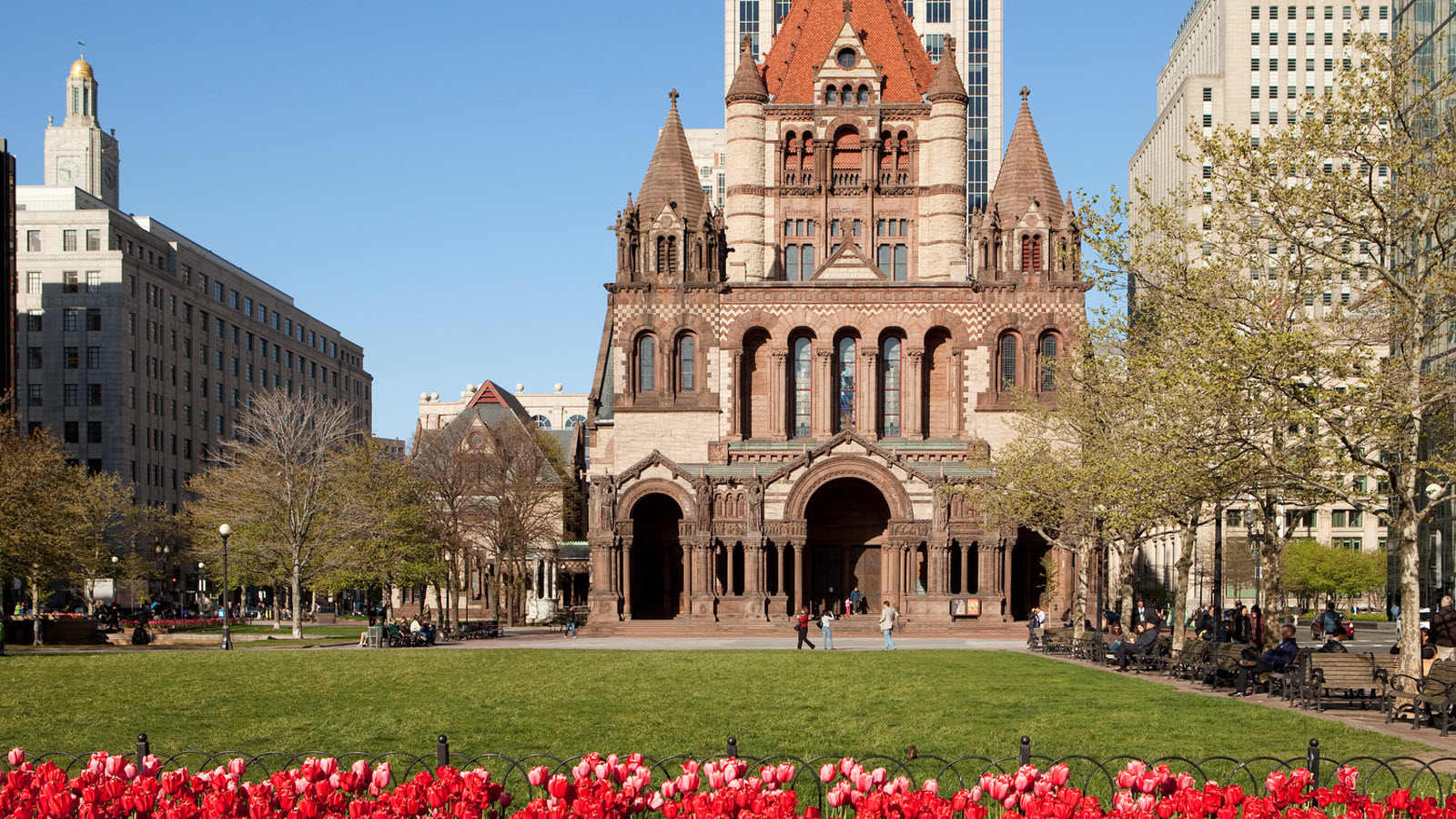 Church & Library Tours
Discover some of Boston's oldest and most iconic architectural feats just steps away from our hotel. Enjoy guided tours on foot showcasing the Trinity Church, Boston Public Library, and other key cultural landmarks in Copley Square during your visit.
Festivals & Concerts
Copley Square seasonally hosts a variety of notable musical acts and festivals each year. The square's airy venue makes for the perfect spot to rest, relax and take in the lively atmosphere.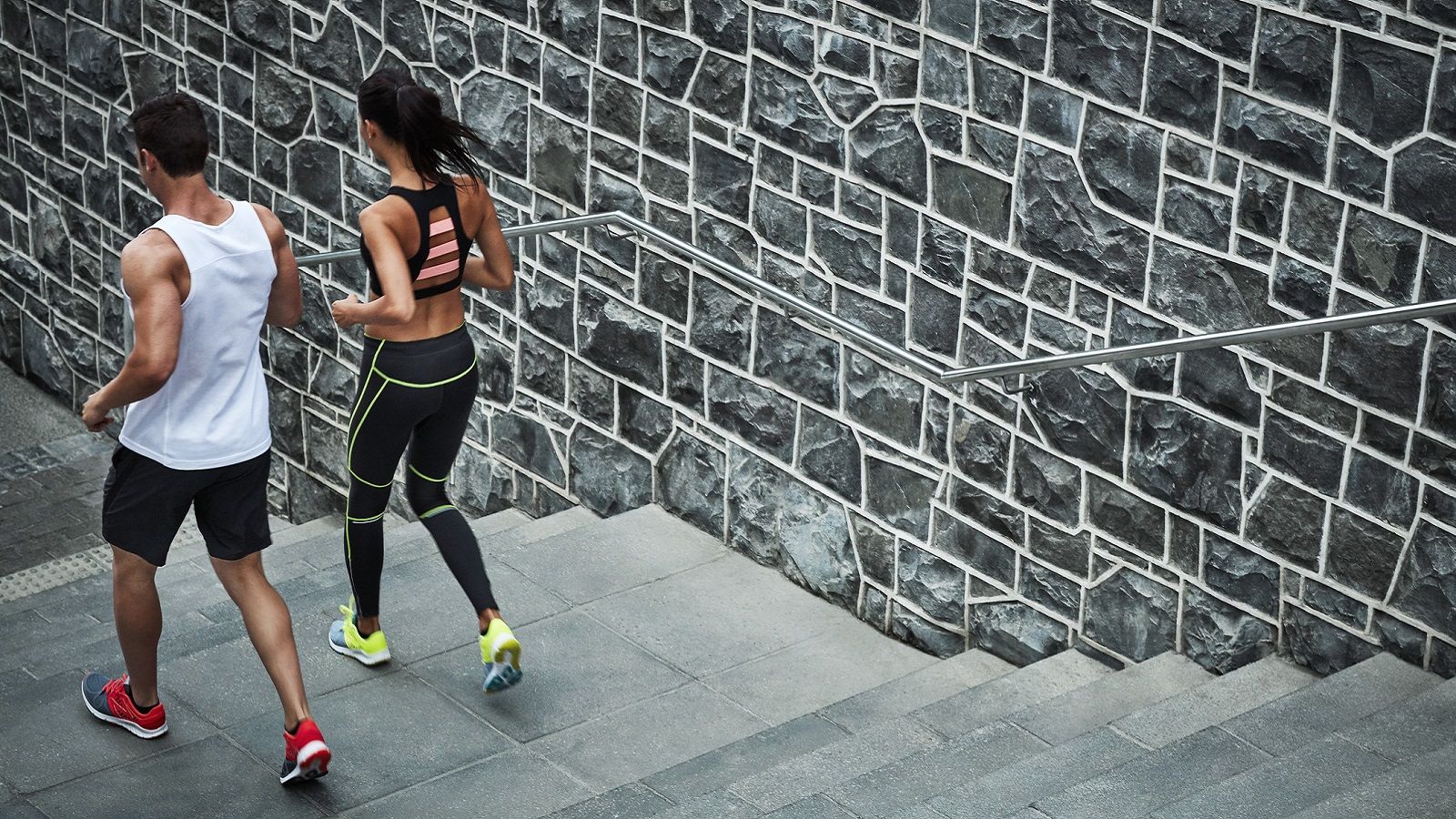 Fitness
Keep up with your fitness routine during your stay in Copley Square. Power your performance with great yoga studios, gyms and outdoor running routes all right by our property.