Hubway Boston
Discover Boston on a set of two wheels. With convenient bike stations located around The Westin Copley Place, Boston, and over 60 stations throughout Greater Boston, Hubway will get you to where you want to be.
Pick up your bike at a nearby station and just start pedaling. When you get to your destination, you can drop your bike at a nearby station or keep it with you for the return trip and drop it at a station near the hotel.
Learn more about the possibilites with Hubway at the Hubway Official Website.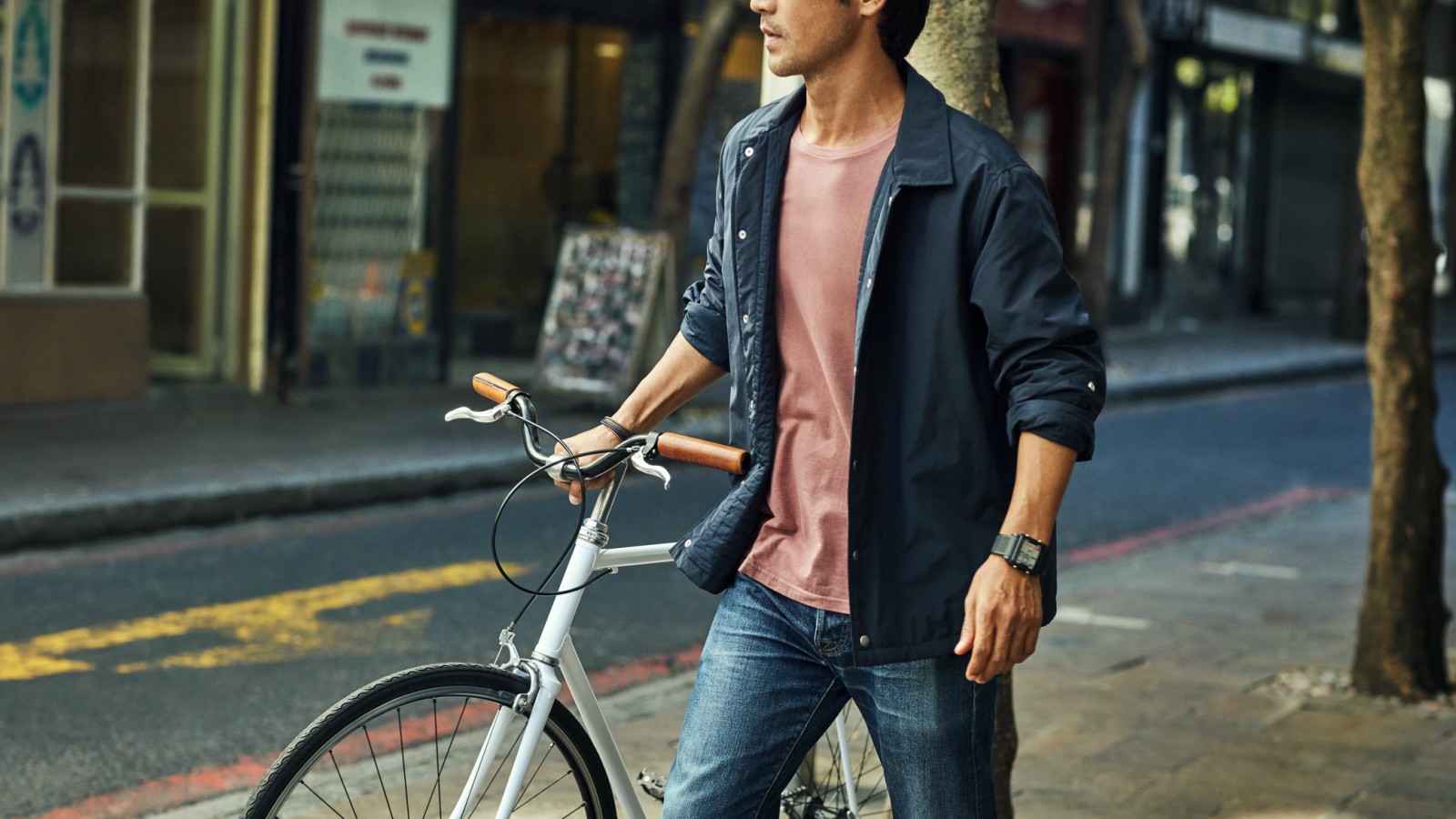 Location
Several Hubway Boston Stations are located within a 5-minute walk of The Westin Copley Place, Boston:
Boston Public Library
Back Bay/South End Station
Boylston at Dartmouth/New Balance store
Prudential Center/Belvidere
Pricing
Each access option provides unlimited rides under 30 minutes in duration at no additional cost. Trips that last longer than 30 minutes incur additional usage fees.

24-hour access pass: $6
72-hour access pass: $12
Monthly membership: $20