Things to do in Boston
The Westin Copley Place, Boston is well-situated to experience all parts of the city. Whether you're interested in taking in a Red Sox game at Fenway Park, exploring the shops of Copley Place or touring one of the city's many historical attractions, you'll find no shortage of things to do at our Back Bay hotel. Discover our recommended activities and attractions below and begin planning your perfect weekend in Boston today.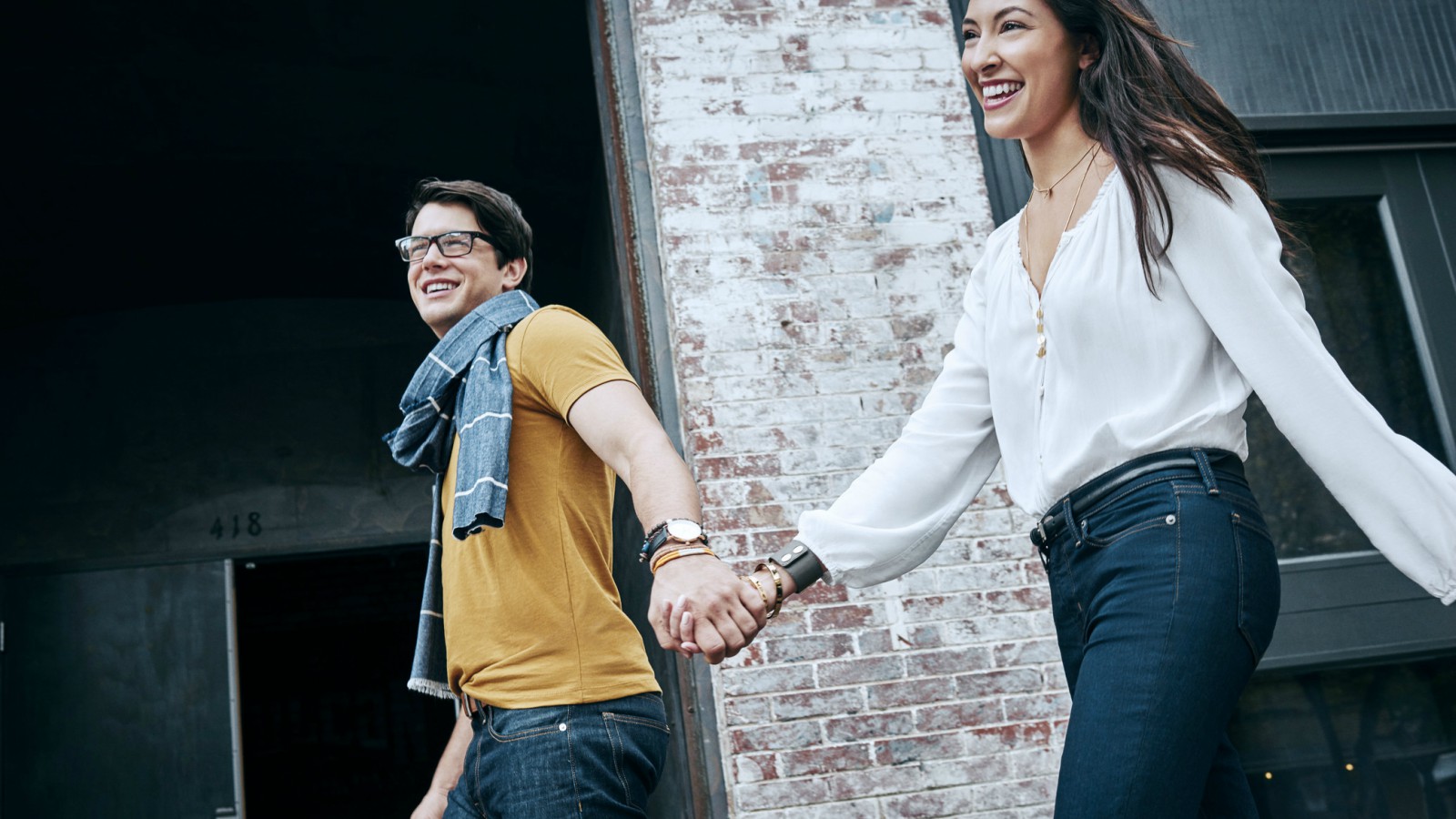 Copley Place
Connected on our second floor
Browse the array of upscale shops located in Copley Place, a premier retail destination attached to our hotel. Boutiques include Barneys New York, Neiman Marcus, Tiffany & Co., Ralph Lauren and more.
Prudential Center
Connected to Copley Place
An essential thing to do for fashion and entertainment enthusiasts, the Prudential Center, or "The Pru," is a fixture of the Boston skyline. Spend a weekend afternoon exploring the many shops of the Prudential Center and don't miss soaking in scenic views from the observatory deck on the 50th floor.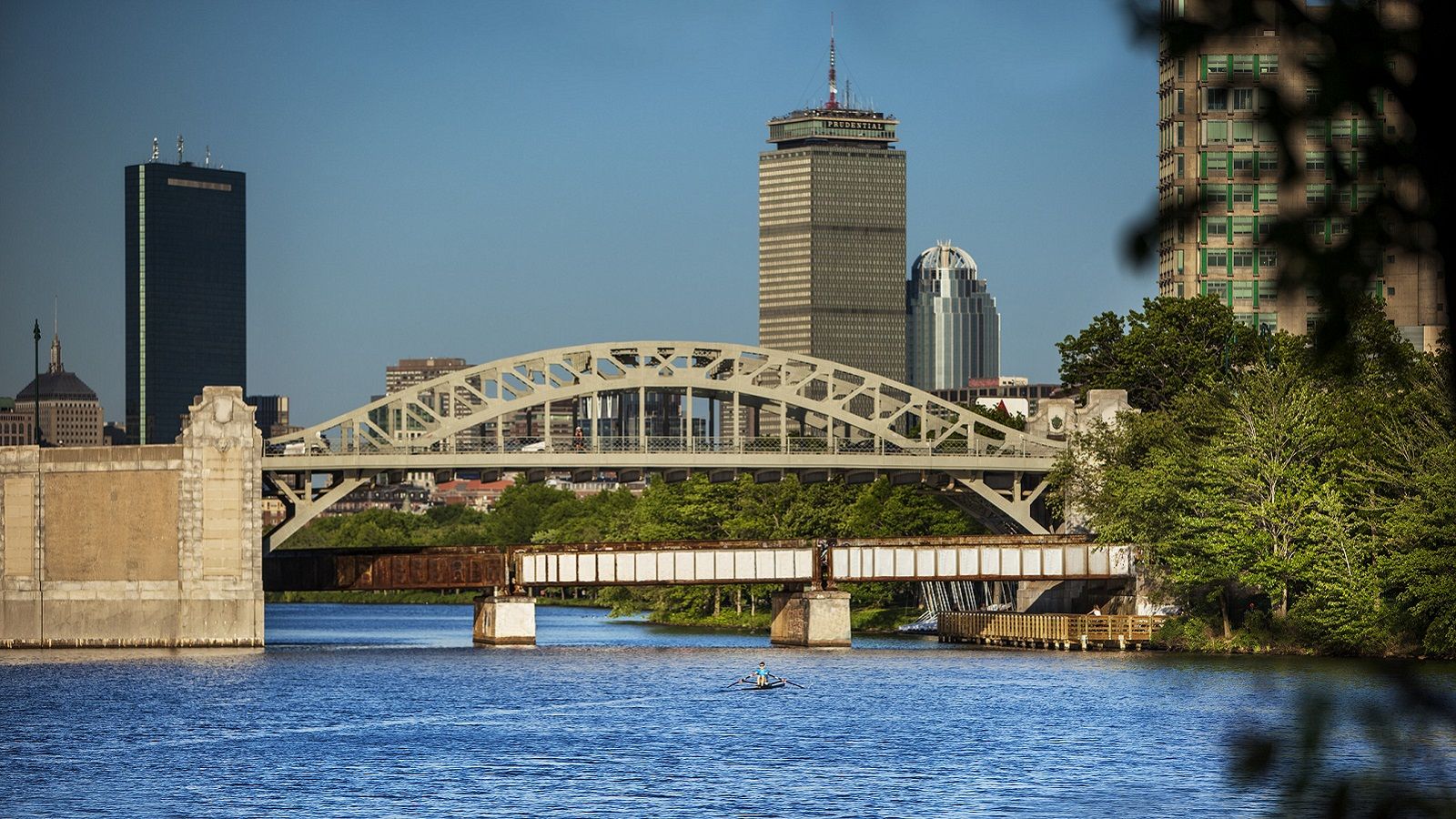 Boston Duck Tours
Three-minute walk / 0.1 mi
Embark on a tour of Boston's historical landmarks before splashing into the Charles River, all while seated aboard a colorful amphibious vehicle.
Boston Public Library
Three-minute walk / 0.1 mi
Situated right near our hotel, the Boston Public Library building was constructed in 1895 and features several types of architectural styles. The library also hosts rotating exhibits throughout the year.
Newbury Street
Five-minute walk / 0.2 mi
One of Boston's most popular things to do is browsing Newbury Street, a picturesque thoroughfare featuring 19th-century brownstones, a selection of brand-name stores, local boutiques and delicious dining options.
Christian Science Center and Mary Baker Eddy Library
13-minute walk / 0.6mi
Stroll through this picturesque plaza with fountains and stunning architecture. Visit the library and museum featuring the Mapparium, a three-story stained-glass globe depicting the Earth as it was known in 1935.
Museum of Fine Arts
15-minute subway ride or 24-minute walk / 1.2 mi
The Museum of Fine Arts (MFA) contains more than 450,000 works of art from all over the world. The permanent collection contains pieces by Monet, Degas, Renoir, Manet and more. Rotating exhibits are also featured throughout the year.
Fenway Park
15-minute subway ride or 26-minute walk / 1.3 mi
Hotel guests should not miss visiting historic Fenway Park. Opened in 1912, it is the oldest ballpark in Major League Baseball and is the beloved home of the Boston Red Sox.
How To Get Here
Unable to find directions, please try again.